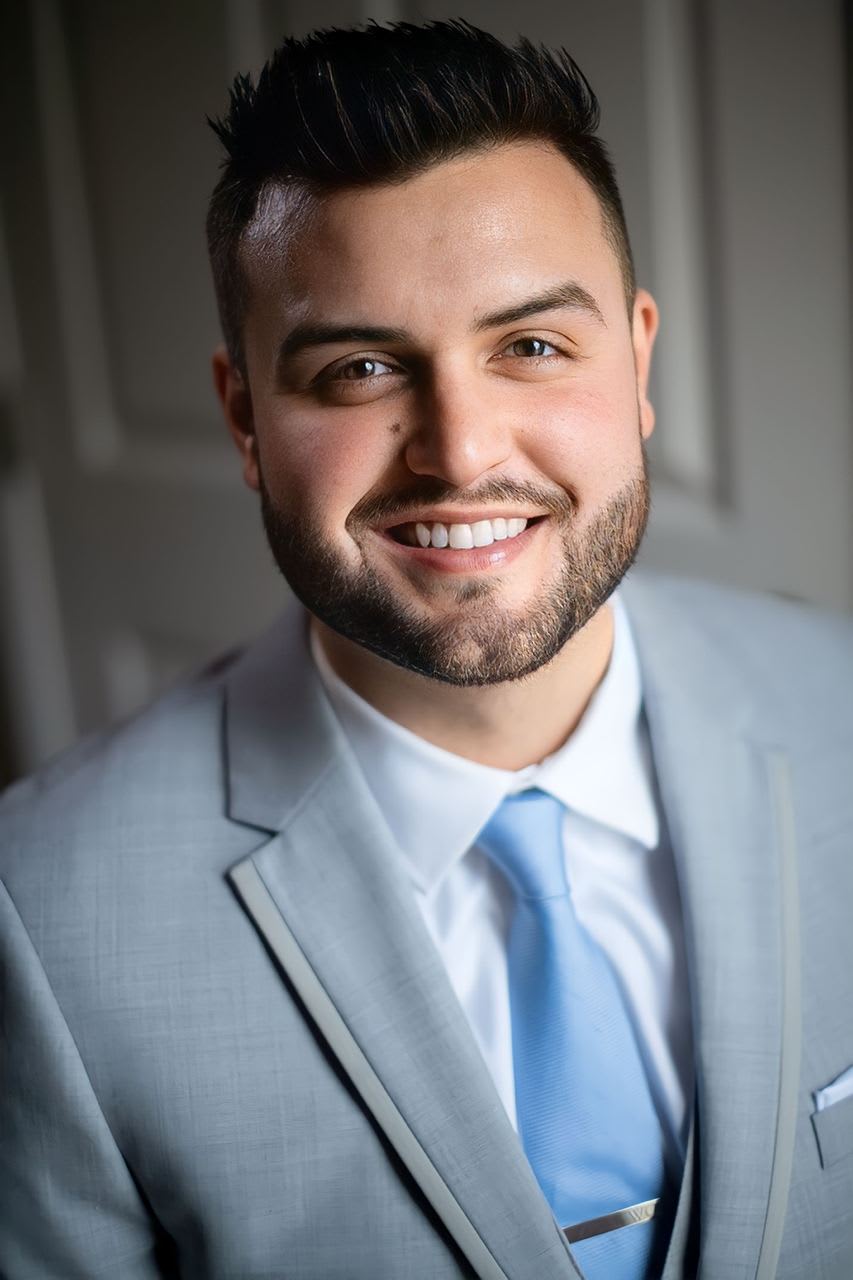 Meet Wesley
Are you ready to navigate the dynamic world of real estate in Silicon Valley with confidence and ease? Look no further than Wesley Craig Jr, an industry expert renowned for his fresh and friendly approach. With a deep understanding of the market and an unwavering commitment to client satisfaction, Wesley is here to make your buying and selling experiences as stress-free as possible.
Whether you're a first-time homebuyer, seeking a temporary rental, or ready to sell your current property, Wesley has the expertise and dedication to guide you towards the best opportunities. He goes above and beyond to secure you the most favorable deals, leaving no stone unturned until you're completely satisfied. With Wesley by your side, you can rest assured that your real estate goals are in capable hands.
Not bound by the constraints of regular business hours, Wesley is available to serve you around the clock. Whether it's the middle of the night or the break of dawn, you can rely on his unwavering availability, ensuring that you receive the support you need whenever you need it.
Experience the difference of working with Wesley Craig Jr and unlock a world of possibilities in Silicon Valley real estate. Get in touch today to embark on your real estate journey with a trusted partner who always puts your needs first.